Curse of the iOS update! (iOS 11.3)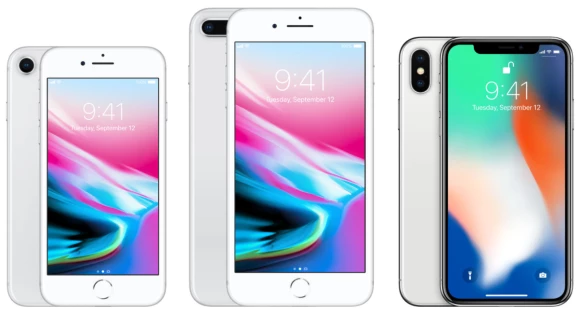 iPhone 7, 7 Plus, 8/8 Plus and iPhone X users who have had their screen replaced by a third party were in for a shock after applying Apple's latest iOS update 2 weeks ago.
A large number of iPhone owners were complaining that since applying the update, although their devices had worked fine beforehand with no issues, they were suddenly experiencing a number of issues involving the touchscreen to become unresponsive.
This is a bug in Apples latest software and now has been resolved in another update (iOS 11.3.1)
This isn't the first time that Apple have put out updates that have caused peoples devices to become unusable.
Roughly 2 years ago there was a different issue termed, "Error 53", in which users who had either damaged or replaced their Touch ID home button would 'brick' their devices when trying to update their software, and another similar issue with iPhone 7 touchscreens last year.
('Bricking' is a term used to describe a device that's in a completely unusable state, thereby being as much use as a brick!).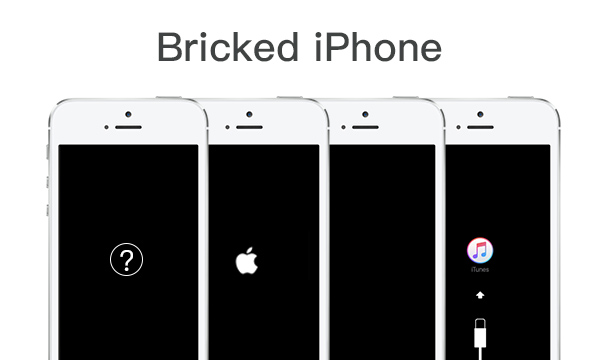 Apple have now released a new update (11.3.1) which has provided a fix for this.
This is available to download and apply by going into Settings>General>Software Update and is less than 50mb so will download and install relatively quickly compared to other updates.
Although there is speculation that Apple may have done this on purpose to hinder third-party repair centres and maximise their own profits, no one can say for sure whether this was intentional or simply a bug but we'll always be the first on hand to look for ways around these types of issues and continue to offer the high quality repairs that we have become known for within the local area.