It happens to the best of us … Water Damage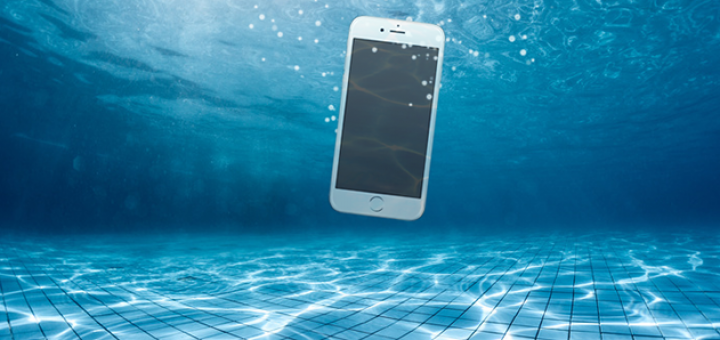 Liquid damage
When dealing with enquiries for liquid damage, we most commonly get a panicked call from a customer who has just dropped their phone down the toilet! But whether it's the toilet, rain, surf or a knocked over glass of wine, the list below details the following steps you should immediately take to ensure the best chance of successfully repairing your phone if it has come into contact with any liquids (We do not recommend putting it in a bag of rice as this has not been proven to help dry out the phone, plus grains of rice can also get stuck in the charging port and cause further damage) .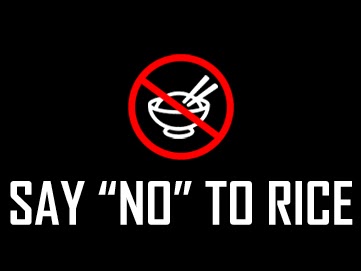 WHAT TO DO? "NO RICE INCLUDED!"
Turn the device off at the earliest opportunity and do not try to charge it. Curiosity can often get the better of us but putting an electric current into a device that's already wet is one of the worst possible things that you can do and will vastly reduce the chance of it being revived. Following this tip will help ensure that the phone does not short circuit.
Remove any protective case that could be holding liquid against or inside the phone, then remove the SIM card tray which could also hold a pocket of liquid. By doing this you will then have a gap which may help drain any excess liquid caught inside your phone and will also prevent any corrosion occurring between your SIM card and SIM reader.
Wipe the phone over and leave in a dry place. If possible, somewhere with good air circulation as this could aid the drying process.
Give us a call as soon as possible on either 01271 323036 (Barnstaple) and make an appointment for one of our technicians to inspect your device. The sooner you get your device to us, the better the chance we have of getting it successfully repaired and/or retrieving the data.
The process
When you bring your liquid damaged device into store, one of our trained technicians will get you booked in and request that you leave the device with us so that we can diagnose and attempt to repair it. Dependent on the extent of the damage, we may need to keep hold of your device for up to 48 hours. During this time, the device will be completely stripped down, scrubbed clean and put into our ultrasonic cleaning tank. Following this, we'll then piece your device back together and see what replacement parts it may require to get it up and running. We charge £19.99 for this process but this will be deducted from your final bill should your device require any new parts.
Prevention
As we live on the coast, there's always ample opportunity for us and our phones to encounter water, mud, sand or various other nasties that could affect the use of our tech. By using an official Seawag waterproof case (Be wary of cheap copies) you can have full reassurance that you will be protected against sand, sea, and most recently, snow! These fantastic smartphone and tablet cases allow you to take pictures, film videos and still use most of the other functions of your device through its protective, touch sensitive membrane. From £14.99 it's the best investment you'll make this season. Available to buy on this website and in-store, grab yours today.